The Burdick 280 Cardiograph (ELI 280) is designed to provide accurate and clear ECG readings quickly and easily. It features a large, easy-to-read display that shows up to 12 leads simultaneously, making it easy for medical professionals to read and interpret the data. With the built-in thermal printer, the Burdick 280 Cardiograph produces high-quality ECG reports that can be easily stored in a patient's medical records.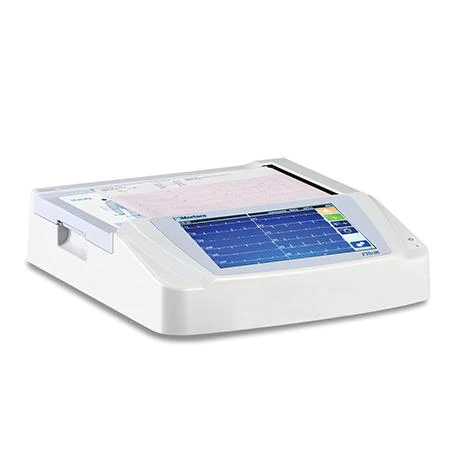 One of the key features of the Burdick 280 Cardiograph is its advanced signal processing technology. This technology helps to filter out unwanted noise and artifacts, ensuring that the ECG readings are as accurate and reliable as possible. The machine also has a range of diagnostic tools and algorithms that can help medical professionals quickly identify abnormalities or irregularities in a patient's heart rhythm.
Any ELI 280 purchases made between April 1st, 2023 to December 31st, 2023 have the opportunity to receive a $300 rebate on their purchase. Click here to purchase your Welch Allyn Burdwick 280 Cardiograph or click here to receive your rebate.